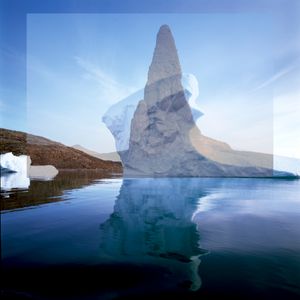 VIrtual Exhibition "Desert 2 Desert" on Artsy by [dip] Gallery Lugano
Margaret Cameron Award 2019 - Exhibition Winner Landscape
Winner Landscape Category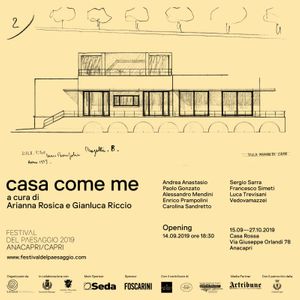 Exhibition "Festival del Paesaggio" September - November 2019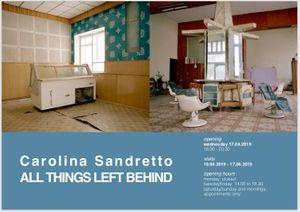 Exhibition "Things Left Behind"at [dip] Contemporary Art Lugano, Spring 2019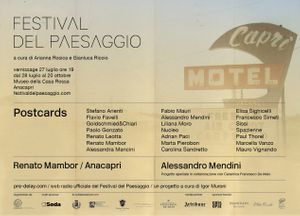 Exhibition "Festival del Paesaggio" July- October 2018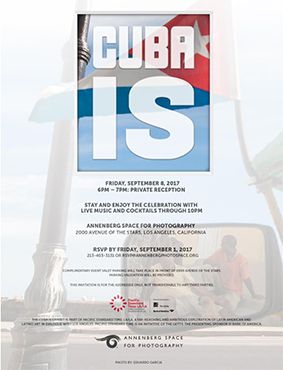 Exhibition "Cuba Is" at the Annenberg Space for Photography L.A.
Curated by Illiana Cepero
Whitebox Art Center
Exhibition "Anthropological Landscape" May- July 2015
Galleria Renata Bianconi Milan
Personal exhibition at Galleria Renata Bianconi of "Cuba Vivir Con" September 2015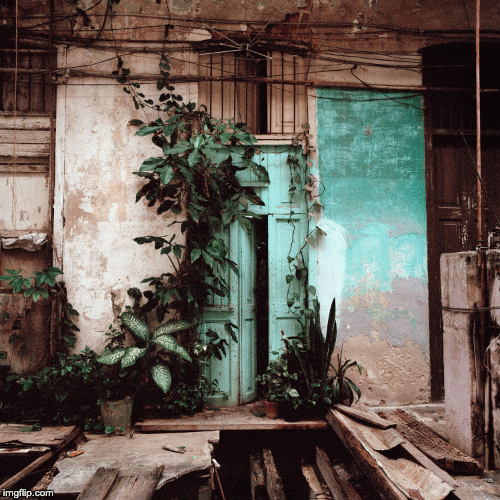 Following Castro's 1959 revolution, homes were distributed throughout Cuba. The resulting housing, called Solares, are the focus of Vivir Con. During more than a dozen trips to Cuba, working with a 1950's camera, Carolina Sandretto visited the crumbling buildings that many Cubans divide and cohabitate, often with several generations and separate families in one dwelling.
Wrapped in faux leather and stamped in gold foil, the book was conceived as a family album. The photographs were edited and sequenced by Alison Morley with multiple gatefolds, evoking doors opening and closing. The...
more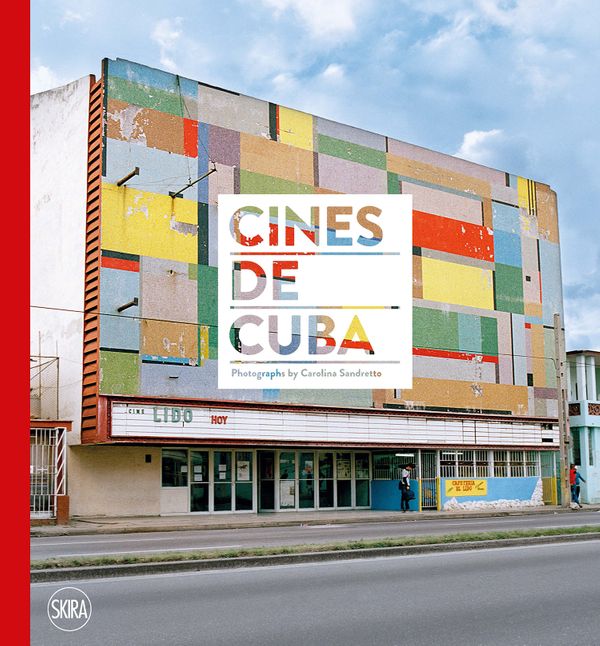 Book about the cinemas of Cuba. Text from Carlos Garaicoa, Grettel Jimenez- Singer and Carolina Sandretto. Published by Skira in October 2017. Availeble on www.cinesdecuba.com
more