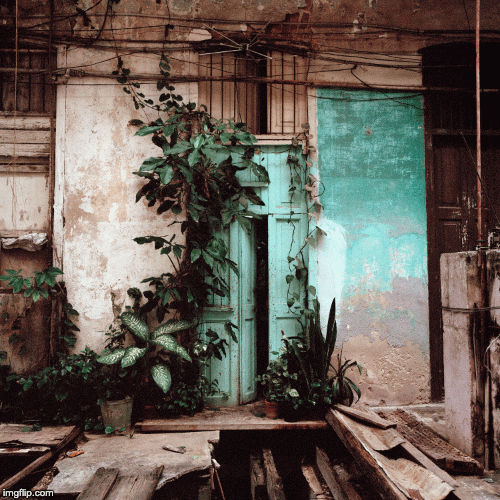 Vivir Con
Following Castro's 1959 revolution, homes were distributed throughout Cuba. The resulting housing, called Solares, are the focus of Vivir Con. During more than a dozen trips to Cuba, working with a 1950's camera, Carolina Sandretto visited the crumbling buildings that many Cubans divide and cohabitate, often with several generations and separate families in one dwelling.
Wrapped in faux leather and stamped in gold foil, the book was conceived as a family album. The photographs were edited and sequenced by Alison Morley with multiple gatefolds, evoking doors opening and closing. The Solares lack of personal space is reflected by the limited white pages every portrait is paired with a photograph of the subject's room or prized possession.
Three essays will be included: National Geographic photographer Nevada Wier will write about photographing in Cuba: NYU professor Illiana Cepero, PhD, will discuss the history of Solares: Patrick Oppman CNN correspondent in Havana will talk about issues facing today's Cuba.